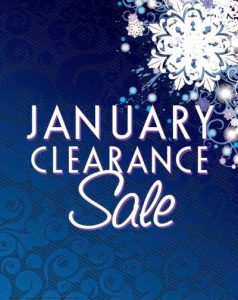 Give the gift of value for the entire year to come!
We're sharing our good fortune!
For the first time ever, we have a new Referral Program. Here is how it works, you tell your associates in your buying group or dealer network about us and when they order a TV commercial for network, cable or social media we pay you $100 finders fee. Not only for the first commercial they order but for every order they place with us. Friends helping friends is a win-win situation. We send you $100 or you deduct $100 from your next video project, the choice is yours.
Start by sharing these three videos with your associates.
https://youtu.be/a2mJ3mHRAuQ
https://youtu.be/RESDPaC2zbs
https://youtu.be/Au9aXEPAV1c